About Us

First Trust NGO is an Indian not-for-profit initiative providing Rural Development and Education through programs. We are a non-denominational, non-political organisation. First Trust is conceptualized by like-minded professional from different segments of the society who have pledged for the upliftment and empowerment of tribal and rural society particularly for the socially and economically vulnerable.
Managing Trustee Message
With your support First Trust has been successfully completed 1 yr of active participation in the holistic development of the marginalized and the most vulnerable group in TamilNadu. First Trust has always tried to put its efforts in every of the sector, through which the deprived can be benefitted, no matter how tough the path is , the determination to facilitate the beneficiaries has been the ultimate goal of the organization.
Mission Statement
The First Trust is a research organisation that advances in sciences and humanities for public use.
Vision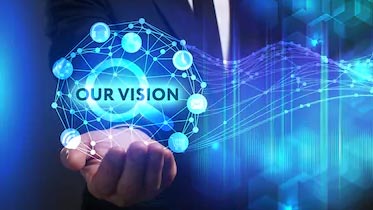 The First Trust intends to serve as a knowledge hub for research-based solutions to inform human and social development in TamilNadu , the Indian continent and the rest of the world.
Our Values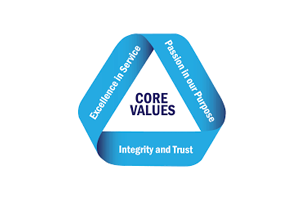 At the First Trust NGO we are committed firstly to excellence, setting the highest benchmarks for ourselves and our partners to ensure the best available practices and services for our local communities..
Sri Ruckmoni Baskaralingam Centre For Information And Skill Training
Free Computer Learning Centre for the Underprivileged Children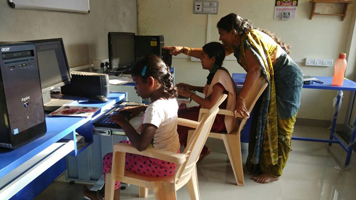 The centre has provides free computer education to number of unprivileged children every year. Our computer learning centre achieve exceptional academic performance, similar to private computer training institutes but with no costs to the students. All computers at our centre are donated by our generous donors.
Apart from computer experts, our selfless volunteers make sure that each child gets the best knowledge about computers.